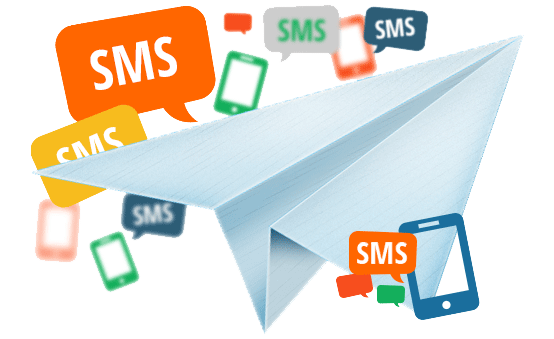 Alert! Alert your potential customers with an instant beep on their mobile phone. Bulk SMS is an effective way of telling people about your brand, company, products or services. Bulk SMS is a traditional marketing tool but proves to be more effective than other marketing tricks you follow like newspaper or media. SMS gives a personal touch and also drives personal attention of client.

SMS gives the highest return on investment, SMS cost you less than .20 paise.

13Designstreet's content writers make perfect content for your SMS blast limited to 160 Character. While making the content we focus on giving complete knowledge about your product or service in limited 160 characters space for SMS.
Redefine and Tweak up your business with 13designstreet. Call us