Web Designing & Development
The primary need to build a website is the expansion of your business, over the mass media. But really, is it the agenda behind it?
We at 13Designstreet, come up with reliable corporate solutions so that your website isn't treated as a painless necessity.
Creating a website calls for patience, plan and preparation.


In a medium with endless possibilities, the results are usually limited. The corporate solutions we provide you with, aim at giving you a set direction and convey its message online. Every client is eccentric when it comes to ideas. We help them by providing the best standards for design and functionality, the do's and don'ts, explaining the practices online and suggesting appropriate solutions for the same. With a team of experienced web developers, our agenda is to develop and deliver customized corporate solutions for our clients.
Domain and Hosting
We aim at helping you build a business that needs to reach practically any type of audience on the web, saving your time and labor. Selling online is the next logical step for all businesses and we provide you with corporate solutions to sell your product to a larger audience, along with specialized subscriptions and services for the same. From responsive layouts, custom website features, original content to integrating social audience for you.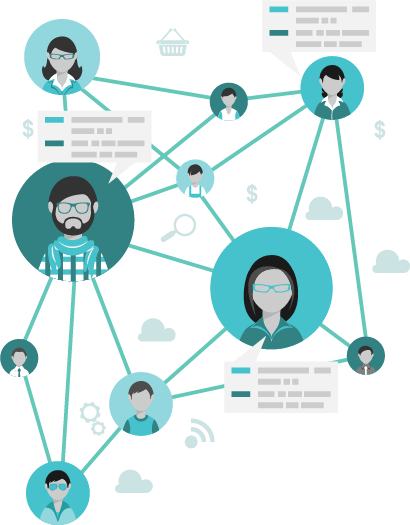 Social Media outreach
The Internet has changed how products and services are marketed. Companies now have a whole gamut of tools available for the same. Our corporate solutions help create experiences that mould and expand your business online.
With three fourth of the population using the web for business and work, we make sure to let your website reach out to them in the best possible manner.
We provide you corporate solutions on how to convey and make business with genuine traffic online and provide you with a contemporary out reach.
At 13Designstreet we provide you with unique stratagem, that's both economic and elementary.
SEO
We optimize websites from ground up and do not offer SEO as a service in seclusion. Our corporate solutions foster customer engagement and build brand awareness among your audience Drive organic growth from relevant keywords and optimise your website for search engines.
Bulk SMS
Our corporate solutions boost the interaction of any service provider with the client by providing you with bulk SMS services for better communication.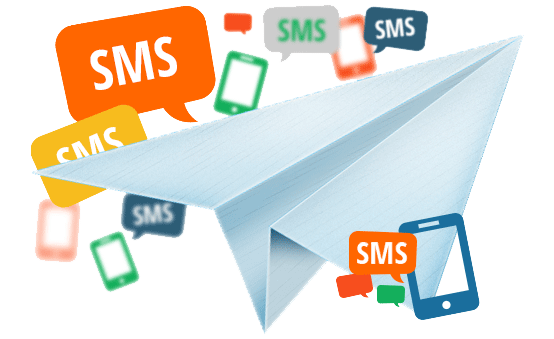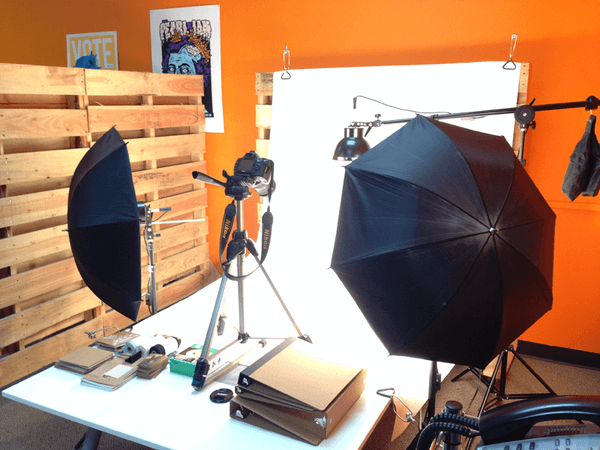 Photography
The internet is a visual media where visitors judge with their eyes and the idea is to make the content a pleasurable one. Our corporate solutions provide you with ideas for photography that has been taken for purpose by a professional and with a brief from both client and designer. At 13Designstreet we help you with the best possible ideas and finding efficient professionals for the same.