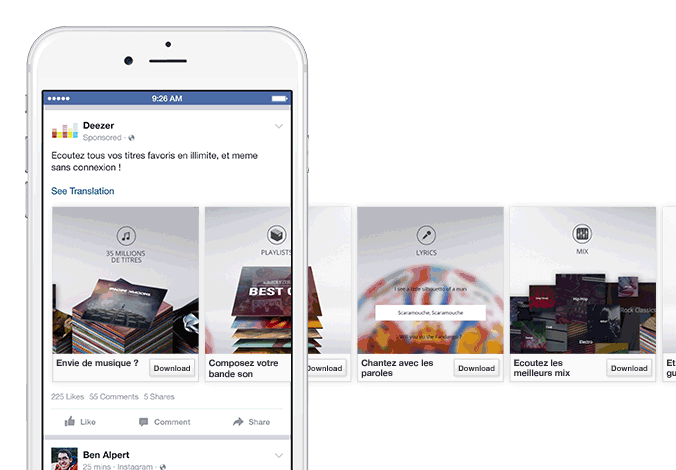 Facebook advertisement is an effective way of promotion , even if your target audience doesn't have any intention to buy your products or services it can benefit your business as through facebook you can boost up creative and effective graphics about your products and company.

Having a business page on facebook can benefit you in countless ways. The Facebook page provides a platform where other business, customers, future employees, vendors and even media can find information about your company or brand.
Facebook for your business
Facebook is an amazing platform for creating brand awareness. Your business page on facebook is public facing by default that also means your visitors don't need to login to their facebook account to check your page. This means more people can access to your information and graphics.
Facebook paid ads has taken advertisement to a next level. It is the most effective platform to reach your target audience. In Facebook page management and promotion services of 13DesignStreet, we boost up your facebook page, website or a particular post to desired age group and gender people living in city / region of potential customers / clients and also having an interest in services / products related to yours. We setup and create your ad campaign so professionally that you get maximum reach in minimum budget.
Facebook page management & promotions
Creating a page and then boosting up one or two posts is not enough. In the process of promoting and getting more likes, we should not forget to keep updating our existing followers with some exciting and informative graphics and posts. A team of 13Designstreet does this all for you. Our professional and experienced graphic designers design unique and custom banners for your page and post them on your facebook with unique and informative content along with the link to your website to get more organic traffic to your website.