India Run Festival- Shimla Daud
7 May 2017
India Run Festival proudly announces 1st Chip Time Half Marathon in Shimla- 'Daud Shimla' by India Run Festival on 7th May 2017 in association with District Administration Shimla celebrating World Red Cross Day.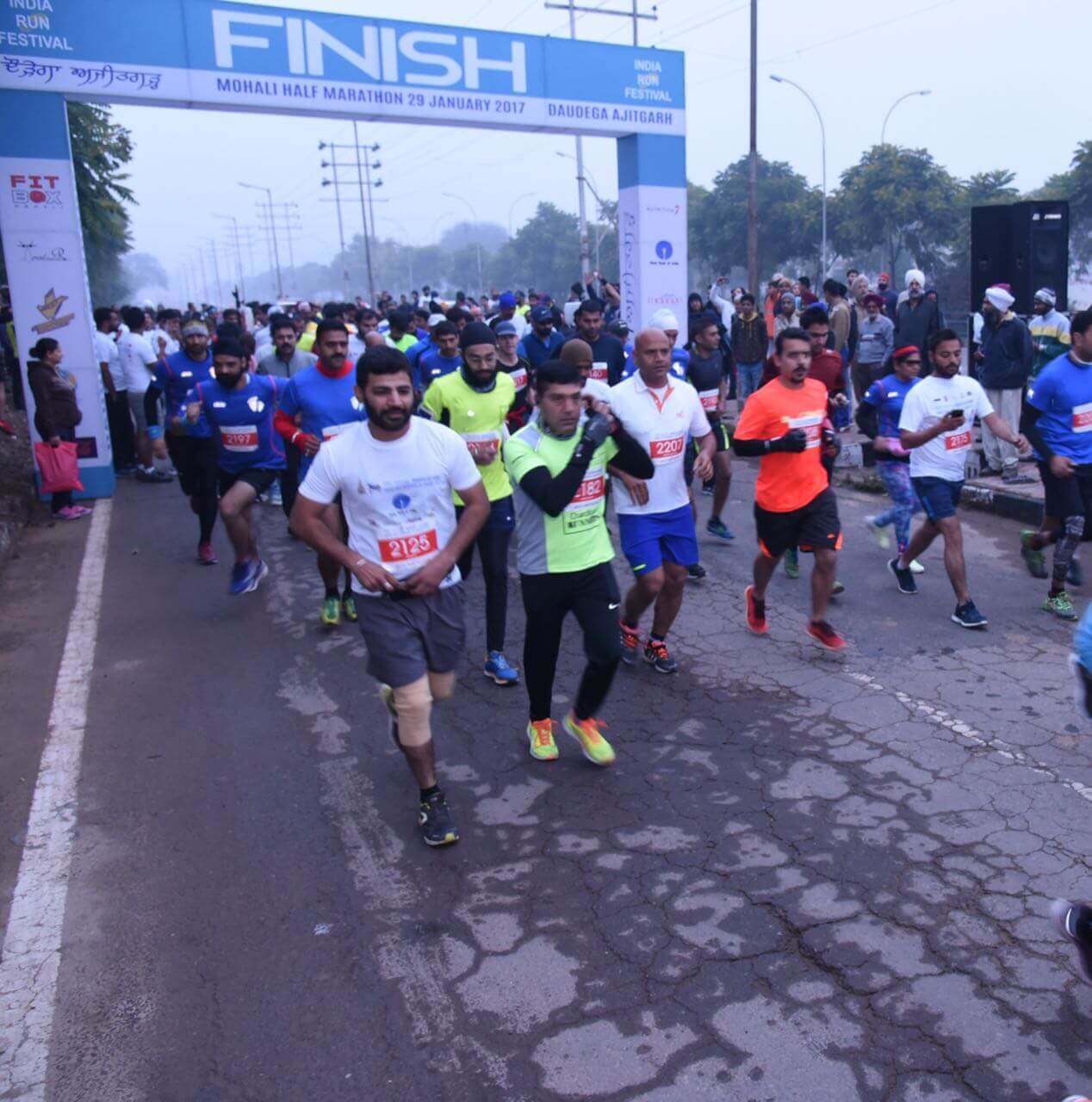 India Run Festival- Daudega Ajitgarh
29 Jan 2017
'Daudega Ajitgarh' is the foundation as a Marathon Run where residents of Mohali and nearby towns will run together in January 2017 and the winners will get honorary membership on the making of our 1st professional running club- Team Punjab. India Run Festival has announced its next cross country run up-hills in Himachal Pradesh in April 2017.
Blood donation camp 14 June 2015 - World Donor Day
Chief guest: Sh.Promod Ban (IPS)
Blood Donation Camp in association with Ludhiana Police
14th June 2015 . Over 400 pints of blood were donated. For this great cause, the entire police of Ludhiana join their hands with our society and 13DesignStreet was media and broadcast partner. This blood donation camp was organized on Blood Donor day . Many big brands like honda, oxy-g and mount litera zee school also helped to make this camp a great success.
Blood donation camp 19 Feb 2015
520 Blood Units Collected.
Approx gathering was of 1,500 People.
Many VVIP guests joined our camp and made blood donation appeal to youth.
Media Coverage by many reputed Newspaper and Fastway Channel.
Honda Activa, Encore Gym Membership & Duke T-Shirts given as the gift to lucky donors.
Somnath Society's Meda partner 13Designstreet.com , Promoted camp and sponsor on the facebook page and covered all major groups of Ludhiana on Facebook.
Promotional SMS sent to 50,000+ people.
Hoardings/Flex at Main areas of Ludhiana.
Rally at Kips market with hoardings in hand.
Society's we are associated with