Web Designing & Development
It hasn't been really long since we've come out of the phase where marketing your business and its advertisement led us straight to newspapers and flyers. But as we started to ingress into a technologically better world, it has been established that every business needs a web outreach; needs a website, with a sound SEO, that'll create a buzz around the online portals. Along with this, you've to manage minor things and major that'll make your site run smooth. Like updates, optimizations or any sort of change you desire with time. We, at 13DegreeStreet, help you create, organize and sustain your presence online.

The purpose is to design a creative and user friendly web experience for you and for the audience to foster effective results. Our web developing professionals realize the necessity of sturdy information plan and integrating audience towards the web content. With considerable work experience, our experts, web designers and creative artists make the website more attractive and content rich. We deem our work as responsible for making great web interfaces. We've targeted to combine the human thought with search engines and algorithms, collaborating with commercial ends, to create an easier and profitable version for you to work with online.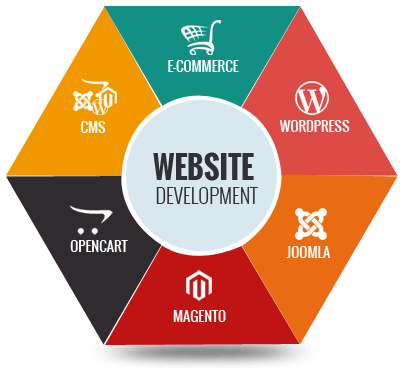 Domain and Hosting
Our promising and affordable services are best in design and value. We are basically aiming at providing you with a valuable business end that shall call for attention. We provide you with effortless, time and labor saving operations that will allow you to overcome the online challenges while you're at business to make the process easier and smoother for you and to help you grow your business with a clean and appealing approach. With ensuring profit in operations, our designing experts provide you with story boards, creative architecture information, and constantly monitoring production to ensure compliance with quality and web standards.
Social media page and profile setup
Today, more than 25 million people use Facebook/ Instagram/ Twitter, and other social media platforms, for business purposes. At 13Designstreet, we prowess in social media management keeping your target in sight, thereby attracting genuine traffic as clients to your business. We've always targeted to provide our clients with the latest and turnkey services to make their reach a better and broader one.
Our social media management package covers:
• Adverts (sponsored) management
• Unique image banners designed on photoshop for you individually
• Unique text content posting
• Facebook posts and page posting in relevant groups
• Finding target followings on Instagram and getting maximum genuine followers
• Promoting the Facebook and Instagram profiles on other social media platforms
• Following new trends and all the white hat practices to get quality followers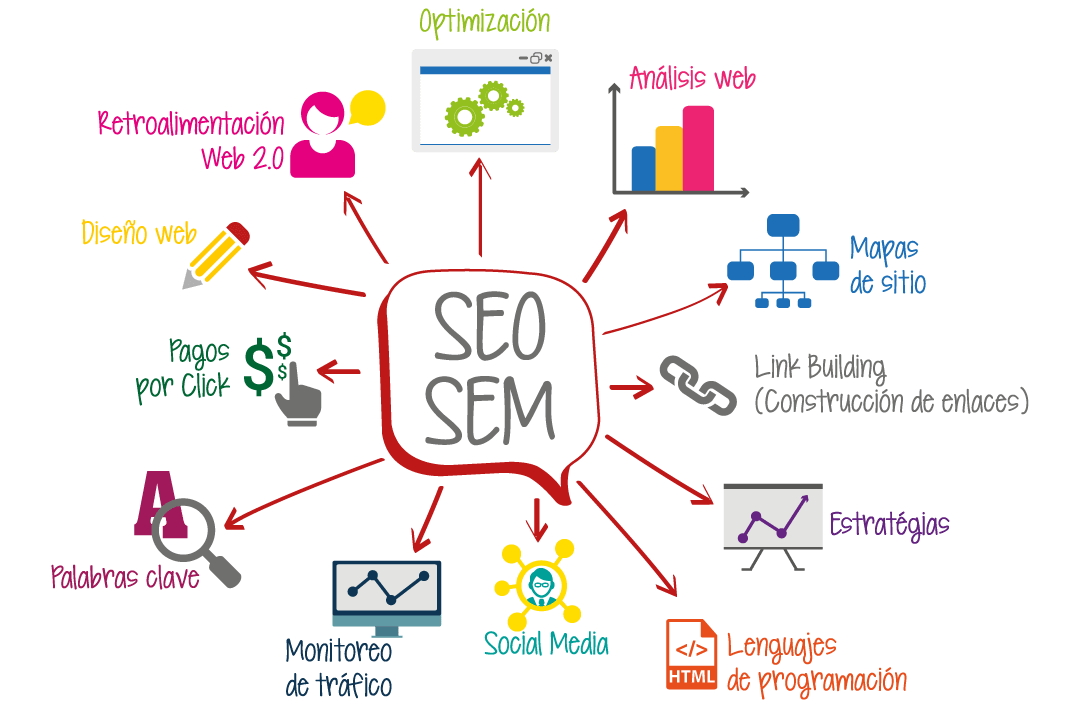 SEO
13Degreestreet is a leading SEO company. We are globally acclaimed for our professional approach and quality of work.
The SEO teams work in strong analytic driven techniques and the applications of keyword research.
It improvises site visibility to different search engines, which leads more traffic to your website. At 13DesignStreet we create aimed optimization approach that promises better performance on the search engines.
Here, we practice only the moral SEO services under the framework of Google, to promote our client's website on search engines and social media. Our protocol is to be prompt, efficient and creative in our work. We commit a well defined union of creativity and technical knowledge with a powerful marketing approach online, while we come up with web based solutions for our clients.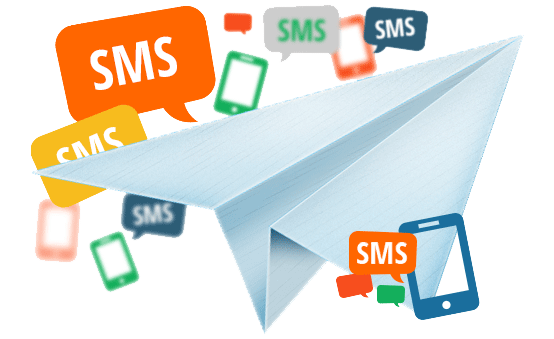 Bulk SMS
With easy to use interfaces and powerful APIs, we've kept in mind how mobile phones hold the power to boost the interaction of any service provider with the client. We provide you with bulk SMS services, for better communication.
Photography
The internet is a visual media where visitors judge with their eyes and the idea is to make the content a pleasurable one. Our corporate solutions provide you with ideas for photography that has been taken for purpose by a professional and with a brief from both client and designer. At 13Designstreet we help you with the best possible ideas and finding efficient professionals for the same.